Capturing important artefacts requires a unique solution…
To ensure the collection of artefacts was photographed correctly, a miniature photo studio was used to ensure each item was captured under correct lighting conditions.
This portable photography studio has built-in LED lights, and can be folded flat when not in use. This enables the museum to photograph objects from a number of different locations, while ensuring consistency between shoots.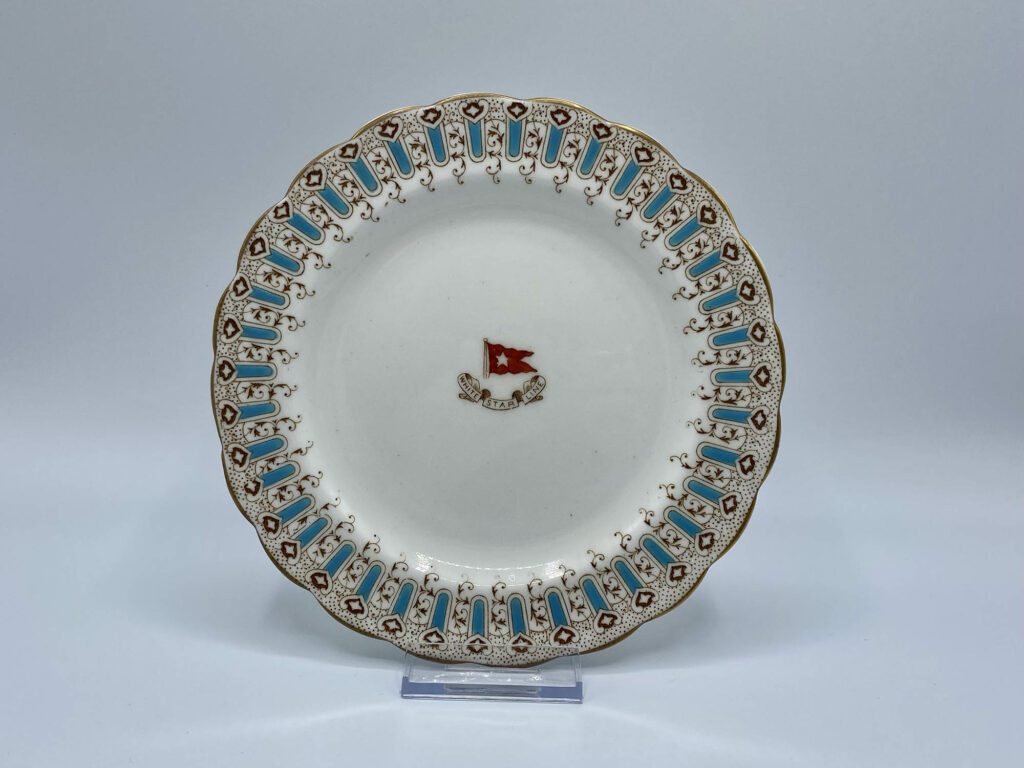 An example photo, taken with the miniature photography studio.
How to take your own artefact photos
Top Tips for taking your own photos
Place your item towards the back of the mobile photography studio – it will catch more light.
If photographing a tall object, make sure it's placed upright, by using a stand.
Try and leave the camera in a fixed position. You can do this easily by using a mobile tripod. This way the light will remain as you photograph multiple objects.