While Hollywood blockbusters enable us to experience the Titanic like never before, in-depth documentaries are often hard to beat. They offer unique perspectives on the history of the world's greatest ship, exclusive footage of the tragic wreck site, and rare personal accounts from those who survived the sinking.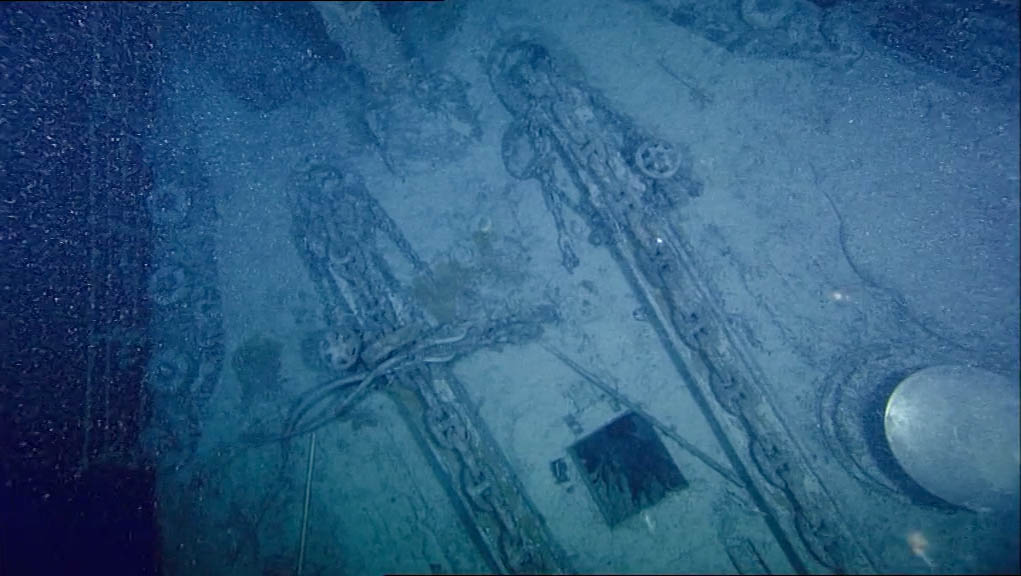 Titanic Museum is thrilled to bring you a number of documentaries that aired on television over the last 40 years. It starts with Titanic at 100: Mystery Solved, which offers some of the the most extensive exploration and imaging ever undertaken of the wreck site in TITANIC AT 100: MYSTERY SOLVED. There's also The Lost Film of the Titanic, which reveals unseen footage of the Titanic during the final stages of its construction.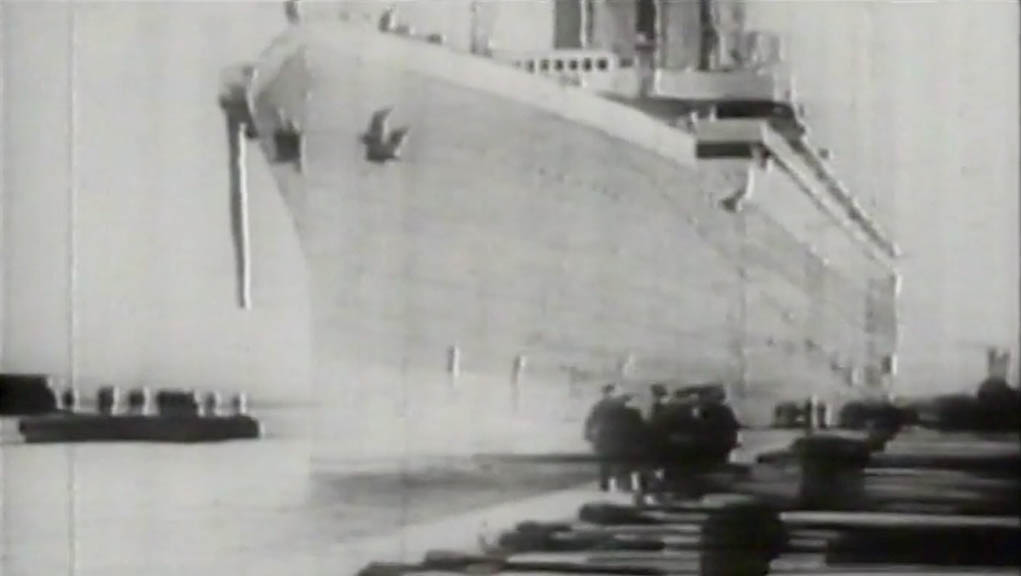 Head over to the Titanic Documentaries section of the website to start exploring and watching these unique documentaries today.